Our team's designer can customize existing roof repair postcard templates to fit your unique brand identity and message, ensuring a professional, informative, and visually appealing result. Let me know if there's anything else I can do for your marketing efforts.
1. Roof Repair Service Direct mail EDDM Postcard
This template is for small local businesses that offer roof repair and cleaning services. It can also be used for other services like cleaning homes and windows, fixing floors and carpets. You can easily change the text using Photoshop, and the design is ready to print.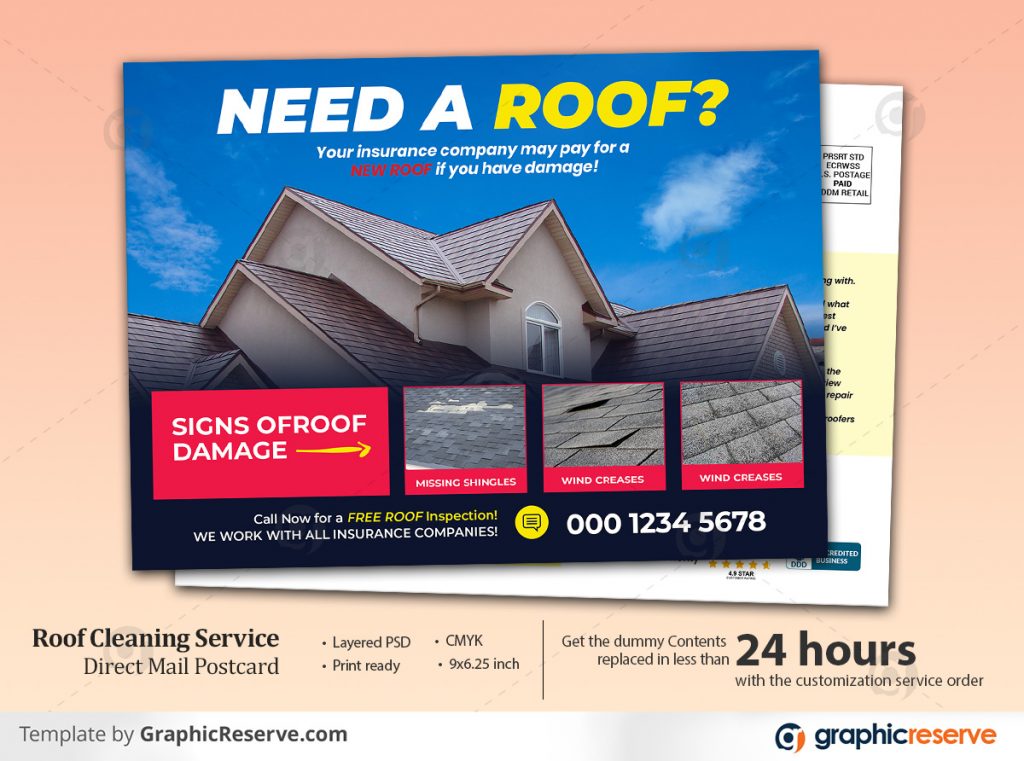 ---
2. Roof Cleaning Services EDDM Postcard Design Sample
This is a picture for a postcard about roof cleaning services. It can use for mailing or hand delivery. There are two sizes available: standard postcard and EDDM which is bigger at 9×6.5 inches.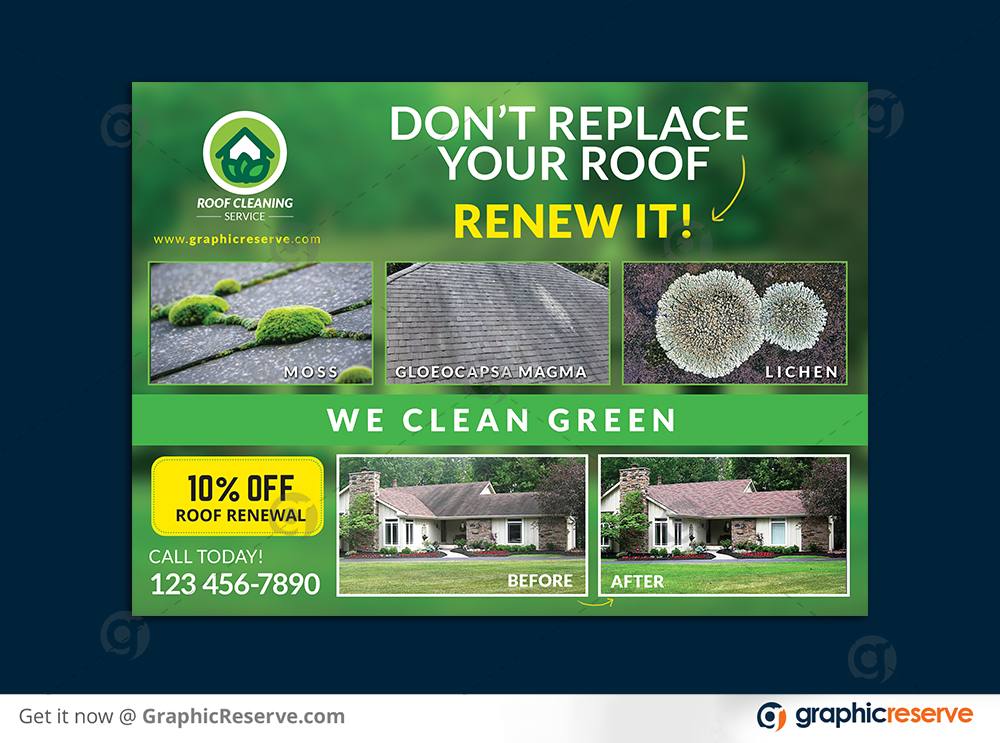 ---
3. Roof Pressure Washing and Restoration Service Postal Card
Roof Pressure Washing and Restoration Service Postcard design template, example, sample, inspiration, and download. Free fonts are used. You can replace the images and contact information as your business needs. We offer customization services too.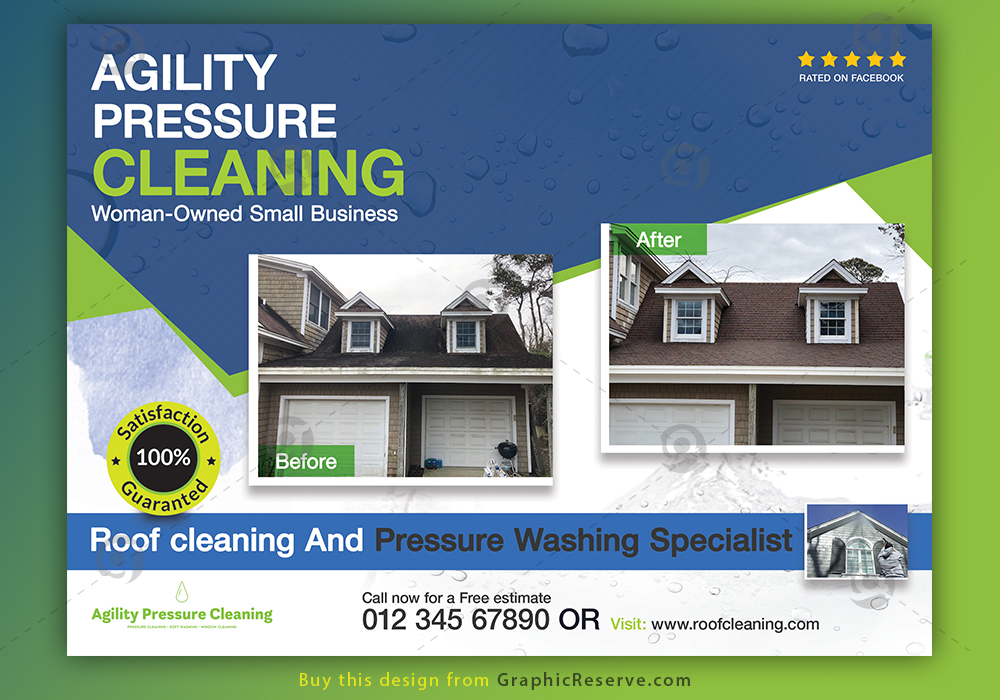 More designs coming soon…
Related Posts